Your Local Specialists For Stump Removal in Cambridge
Sometimes after a tree has been felled you may need the stump removed, this may be to enable a new tree to be planted or maybe you are having some building work done and need that stump out of the way.
Timberland Tree Services can take care of this for you, a machine called a "stump-grinder" will be used to grind the solid wood stump in to small wood chippings, these can then be used elsewhere in the garden as mulch.All we need is 32 inches access. Stump grinders are very specialised machines and should only be used by competent operatives in some cases we can go down as far as 300mm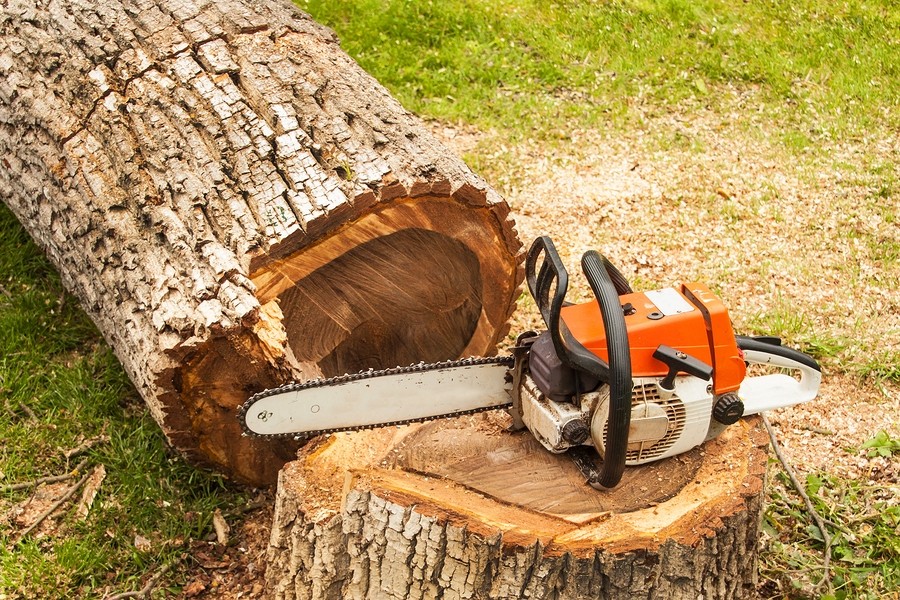 British Standards BS3998 (2010) Tree work recommendations states:
"Once initiated, a pollard should be maintained by cutting the new branches on a cyclical basis. The frequency of the cycle should be decided according to site management objectives, species, age, condition and/or any product that might be required. Selective cutting, whereby some of the pollard branches are retained within each cycle, should be chosen if this would help to prevent dieback and decay in the stem."
Contact Cambridge Tree Surgeons

We aim to make the whole process of tree surgery in Cambridge as transparent, professional and as easy as possible whilst achieving results that are desirable to our clients and beneficial to their trees. Why not contact us for friendly honest advice and a free no obligation quotation for your tree services.
Timberland Tree Services
10 Moor Drove
Histon
Cambridge
CB24 9AN
01223 859773
Click To Call: 01223 859773